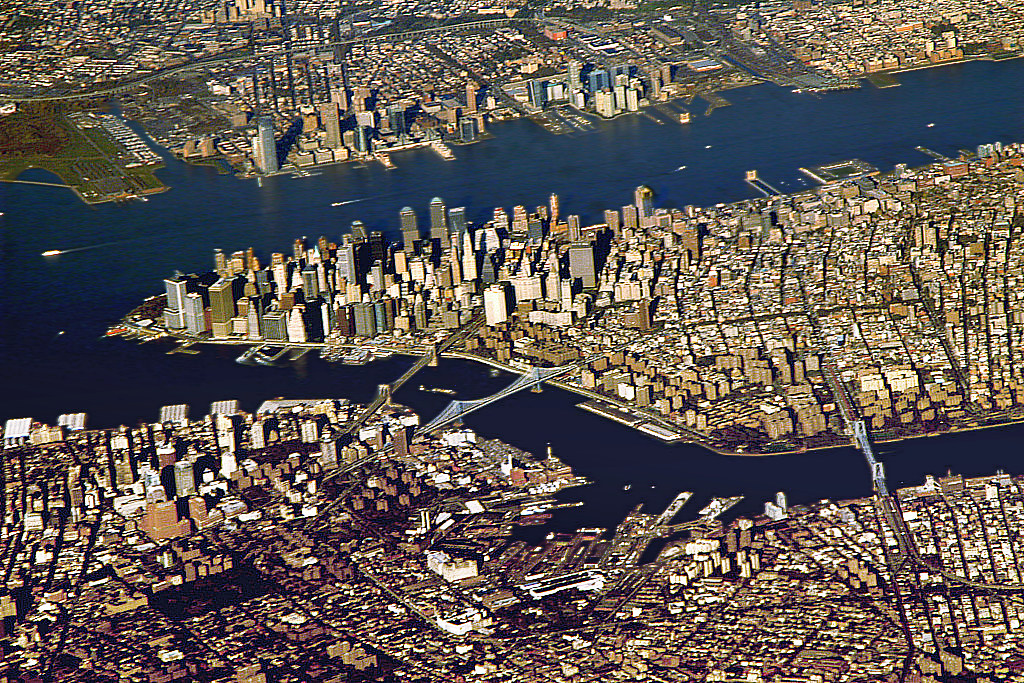 Following up on BlackProGen LIVE's Episode #31: People of Color in the Northeast and New Jersey, I offer a brief compilation of archival websites that can be helpful for locating additional details for genealogy and family history of Latinx & Caribbean POC in New York and New Jersey.
First, a little background….
Over time, as archives develop along with the growth of communities, a variety of materials can be located within state and city library systems, universities and institutions. New York and New Jersey have a number of significant archival repositories,  of which some collections can be searched on line, and to gain the most, arrange for an in-person visit. Plan to check them out after exhausting initial sources such as census and vital records.
Why this matters for your family history…
Migration occurs in waves: interviewing elders and others within your family network may ease the process of where to look for records, and determining when ancestors turn up in a given location. During the nineteenth and early-mid twentieth centuries, voluntary migration began, and metropolitan areas offered opportunities for work, housing and education that many moved to, in hope of bettering their family's situation, if not simply to resolve issues of flat out survival. This cycle was driven by the needs of labor and industry, and people clustered in small overlapping ethnic communities. Upheaval of a system, whether due to war, political instability or economic collapse can be part of the larger context of why ancestors moved to New York, New Jersey and other locations.
Understanding this larger context will help you as you write your family history.
The Lois V. and Samuel J. Silberman School of Social Work
2180 Third Avenue at 119th Street, 1st Floor, Room 120
New York, NY 10035
Largest repository of primary and secondary source materials and collections about Puerto Ricans in the United States.
FBI vault- Cointelpro on Puerto Rican groups- 11 file groups
Manuscripts, Archives Rare Books Division
515 Malcolm X Boulevard (135th St and Malcolm X Blvd) New York, NY, 10037
(917) 275-6975
Also, there's a 1938 digitized manuscript, "Influence of the Haitian Revolution on N.Y"., also at the Schomburg, along with other archival materials from the Caribbean.
https://digitalcollections.nypl.org/items/2a8fa3a0-6eb4-0133-01eb-00505686d14e
Lapidus Center for the Study of Transatlantic Slavery
Also has Livestream events for new books, and a podcast.
https://www.nypl.org/about/locations/schomburg/lapidus-center
NYU – Caribbean Studies – has section on Guides to Regional Archives
National Archives and Records Administration, NYC
One Bowling Green, 3rd Floor
New York, NY 10004
Toll-free: 1-866-840-1752 or 212-401-1620Has historically relevant archives for federal agencies and courts of New Jersey, New York, Puerto Rico, and the U.S. Virgin Islands dating from 1685 to the present.
Note: some items are on Ancestry (RG85- Passenger Lists Airplanes arriving San Juan, RG 186- Foreigners in PR 1815-1845, see below on FS), some are not.
New Jersey
New Jersey Hispanic Research & Information Center
BYU Guide on NJ (Ethnic identity not specified)
http://files.lib.byu.edu/family-history-library/research-outlines/US/NewJersey.pdf
dLOC: Digital Library of the Caribbean
A great overview on Afro-Caribbean Immigration in NARA's Prologue:
Damani Davis' "Ancestors from the West Indies: A Historical and Genealogical Overview of Afro-Caribbean Immigration, 1900-1930s."
https://www.archives.gov/files/publications/prologue/2013/fall-winter/west-indies.pdf
Schomburg Center for Research in Black Culture, Manuscripts, Archives and Rare Books Division
West Indian Ladies Aid Society, 1915-1965
Benevolent society open to 'all female Virgin Islanders; provided assistance with medical and funeral expenses.
http://archives.nypl.org/scm/20904
Background information on history of sugar in Dominican Republic and Haitian workers, which contextualizes the impetus for migration:
Original post 8 May 2017; revised 1 Dec 2017