Hey- It's been awhile! The last three months have been full, juggling health, writing & researching several projects.
Most recently, we had a great discussion on BPG's Ep. 106: History Unscripted: Perception is Everything with Regina Jackson, thanks to hosts Nicka Smith and True Lewis, Dr Shelley Murphy & myself. The focus is on perception via three different news articles: image as representative of community, versus image as threat across different contexts- a photo project in a Southern town, the brouhaha over the recent novel, American Dirt and the definition of civil rights activists as the problem by government agencies that should be protecting them.
Check out Ep 106 here:
Regina Johnson, presently Chair of the Oakland Police Commission, talked about ongoing changes in Oakland, California (my former hometown) and her efforts in providing services for Black youth in the face of reduced services and the pressures of gentrification. Working with youth is a context that can open possibilities and facilitate resilience in the face of difficulty, so important for getting through life. History Unscripted aims to spark thought about further dialogues and point to next steps toward change that one can take, so check out past and upcoming episodes!
Another BPG activity is #CREWChat on Twitter- a fun way to share genealogícal tips on a range of films. This month was Glory (1989), on the 54th Massachusetts Infantry Regiment of the USCT, in conjunction with the African American Civil War Museum. Coming next: Imitation of Life (1959) on March 18th, 9PM EST, join in!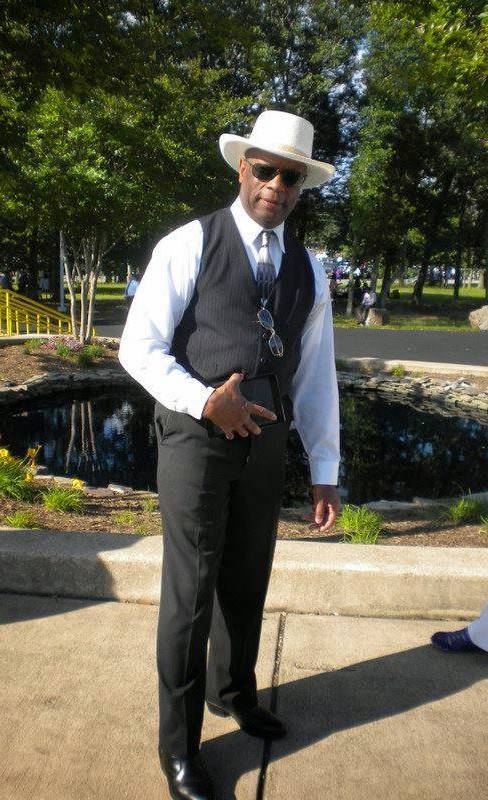 I'm working on a series of short blog posts, to help Mr. Orlando Williams find family in time for his Family Reunion coming up in June. Tree Climbing With Mr Williams may help you get through some brick walls and find a connection! I'll be talking about some of the recent finds that lead to several states: AL, GA, FL, SC & NC. There is so much history in this tree! I'll be posting soon.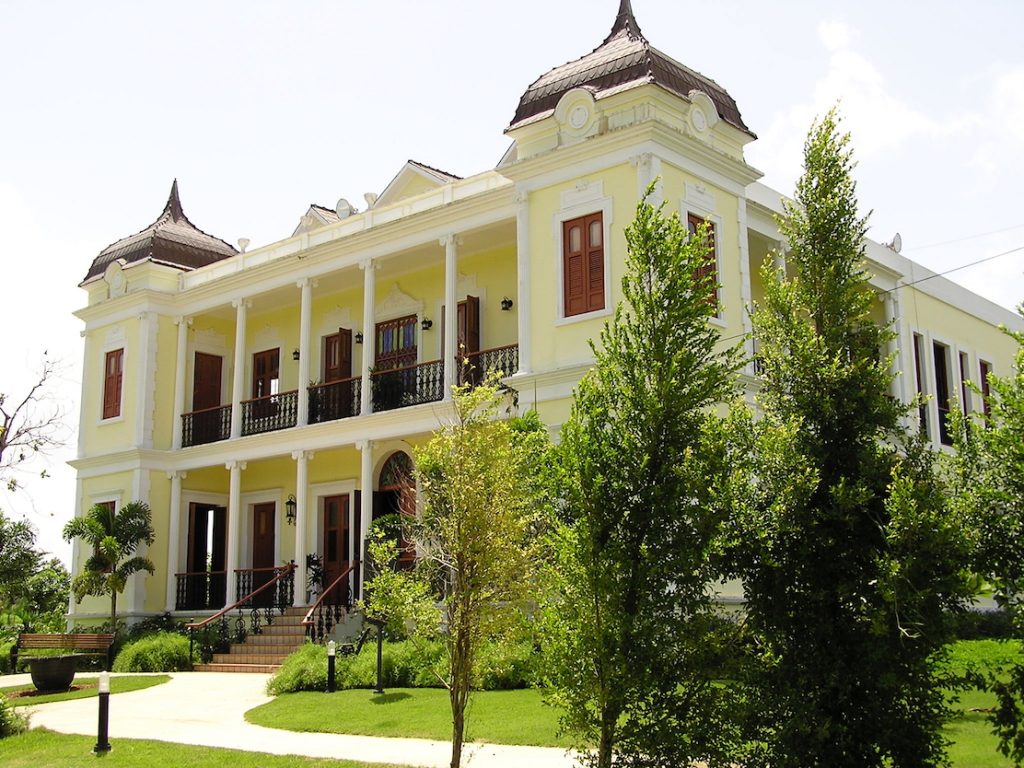 Finally… I've submitted my article, "Reconstructing District 3's Missing 1872 Registro Central de Esclavos for Northwest Puerto Rico" to Hereditas: Revista de Genealogia Puertorriquena, and had the pleasure of working with Ernie Rivera and Eliud Nieves on their great grandmothers who were enslaved on the plantation of Juan Labadie and its previous owner, Pedro Pellot, in Moca, Puerto Rico. Their cedulas are among those I transcribed and sought to provide context for. Pellot (hispanicized from Peugeot) was among a cluster of emigres from the Pyrenees region- from both the French and Spanish sides of this mountain range— who eventually wound up in Puerto Rico. The article will be out in the next issue of Hereditas, complete with a transcription of the cedulas for 492 enslaved ancestors taken in 1870.
Like I said, busy! Feel free to reach out and comment if you find a connection on these pages!
Enjoy the weekend-
Hasta pronto,
Ellen