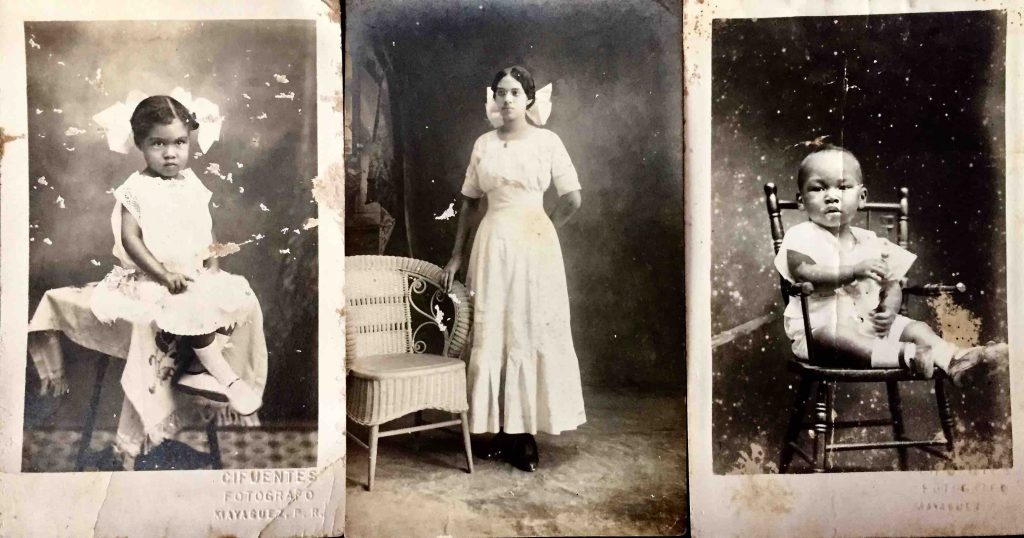 It seems almost weekly, we see articles describing tone deaf and racist approaches to the teaching of slavery, on which the foundation of this country rests, and maintains today. Part of the problems rests on the disconnect between this history and how and what we learn, together with where and who delivers a particular narrative about the past. The Southern Poverty Law Center, in response to the recent spate of incidences in schools across the country, issued a report with seven common problems in teaching about slavery, which I rewrote here to apply to genealogy.
1. We understand that slavery is not a universal experience for POC, but it is the fact of how this nation was founded. We seek to research, learn and understand the roles and experiences of families and communities within these systems.
2. We acknowledge that flaws are embedded in particular understandings of American history, and that by understanding their role in impacting family history, we can also work towards change.
3. Enslavement is an American institution that crosses time and place. It existed in all colonies and states at the time of the signing of Declaration of Independence, and its principles continue to be bound with the economic fate of the nation today.
4. We speak to the ideology of white supremacy, and point to its outline and role of eugenics within the formation of genealogical practice. We also consider the perpetuation of slavery within forms of structural racism today, that connects past and present.
5. We deal with traumatic experiences as part of our history; the focus within our approach is on resilience and survival.
6. Genealogy and family history are contextual practices- we seek to incorporate the scope of POC experience by not divorcing it from the cultural currents and practices of the time.
7. Our focus on the lives of POC decenters white experience, and instead references a framework of relevant political and economic impacts in the time leading up to and beyond the Civil War. African American institutions provided structure and opportunity, thereby affording a way out of no way.
These two quotes, from a speech made by James Baldwin in 1980 still resonate today when thinking about family histories, genealogy and their use in interpreting the larger context of living and understanding the past:
"I want to suggest that history is not the past. It is the present. We carry our history with us. We are our history."
"You got to find out the reality which surrounds you. You got to be able to describe it. You got to be able to describe your mother and your father and your uncles and your junkie cousin. If you aren't able to describe it, you will not be able to survive it." "Black English: A Dishonest Argument." Randall Kenan, ed. James Baldwin, The Cross of Redemption, Uncollected Writings. 2010.
Resources
Teaching Hard History: American Slavery. Tolerance.org PDF. SPLC, 2018. https://www.tolerance.org/sites/default/files/2018-02/TT-Teaching-Hard-History-American-Slavery-Report-WEB-February2018.pdf
Teaching Hard History: Podcast – Seasons 1 & 2 https://www.tolerance.org/podcasts/teaching-hard-history/american-slavery
Ellen Fernandez-Sacco, "Can Genealogy Be Racist? Identity, Roots & the Question of Proof." Blogpost, 22 March 2018, Latino Genealogy & Beyond.com. https://latinogenealogyandbeyond.com/blog/can-genealogy-be-racist/
Cite this post: Ellen Fernandez-Sacco, "Seven Points for Teaching POC Genealogy." 27 September 2019, Latino Genealogy & Beyond.com