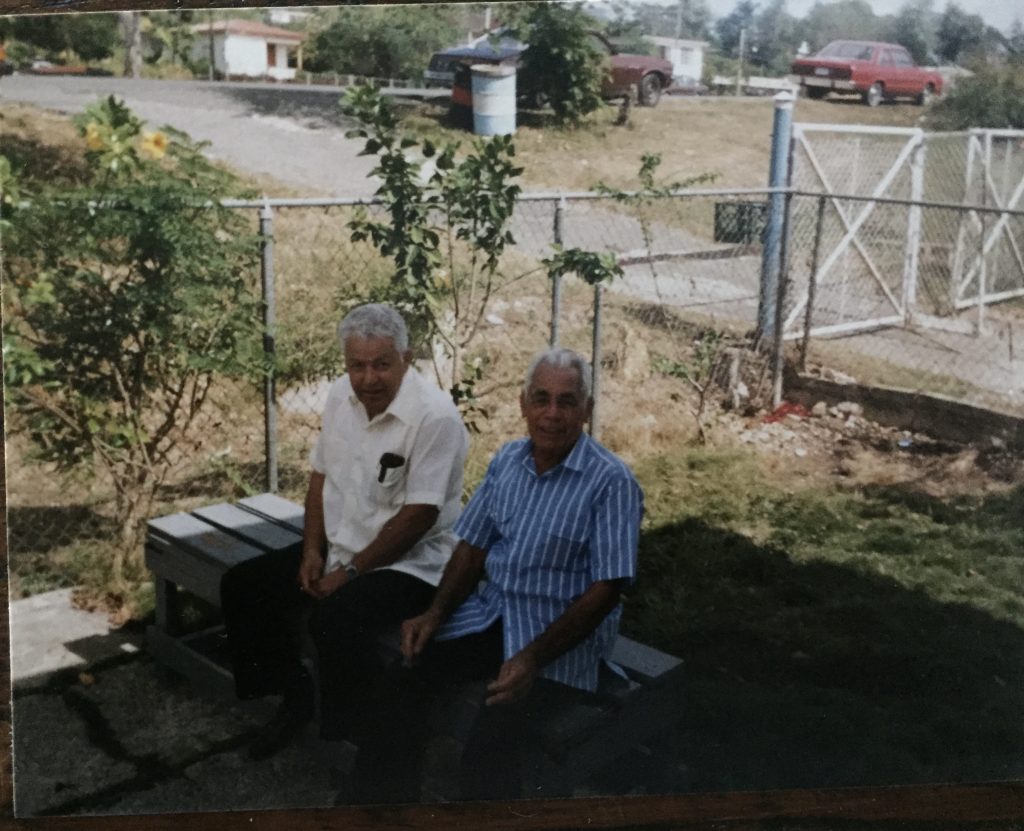 Yesterday was the fourth anniversary of Pop's passing, which took place on 7 July 2017. When our loved ones transition and become ancestors, there is the gift of memory, of a world now truly gone.
Three days ago, Maria de los Angeles Caban Lopez died peacefully in her sleep at the age of 80, surrounded by her family. Known simply as Maria or 'Mery la de Guchi', she , her husband Rafael 'Guchi' Cordero Rodriguez (1931-2017) and their children were part of my childhood and adulthood.
Daughter of Guillermina 'Conchita' Lopez Babilonia and Daniel Caban Mendez, Maria was born in Barrio Pueblo, Moca in June 1941. Her mother was an accomplished tejedora de mundillo, a lacemaker capable of turning out stylish items using a traditional technique. Maria was also skilled, using her talents to sew elaborate decorative pillows and crochet for various items.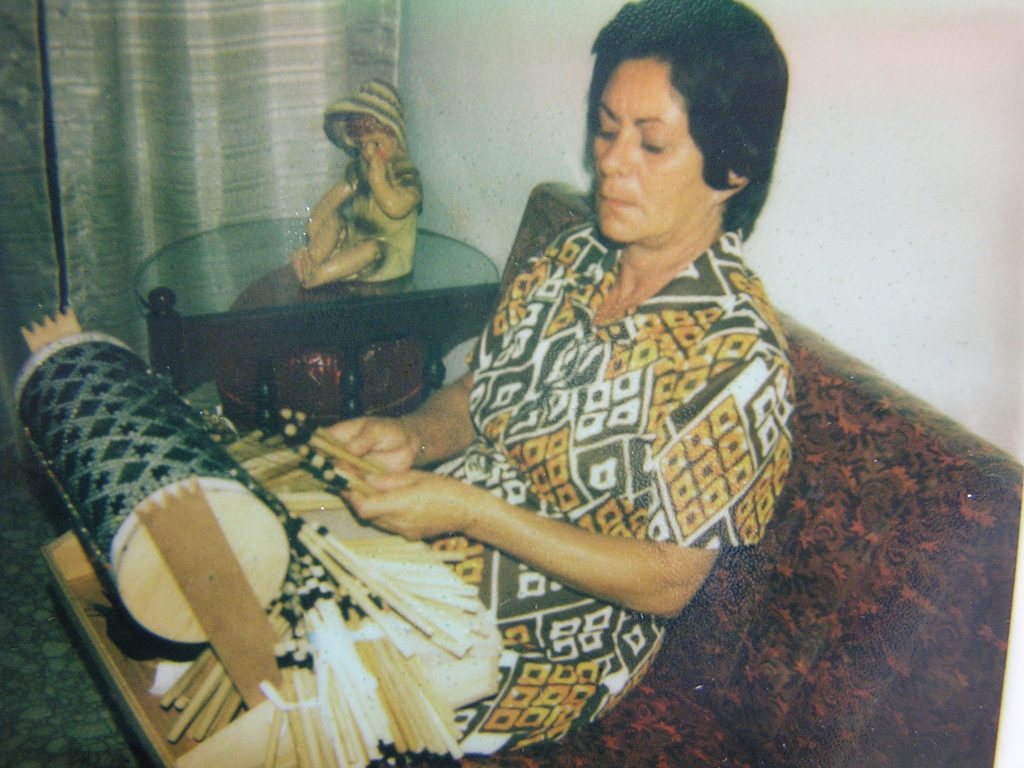 I was sorry that my parents wound up abandoning their relationship when they moved to Florida, a painful process of displacement and emergency movement that left them too embarrassed to reach out and reestablish the connection. I felt fortunate that I was able at least to visit with Guchi's family in Palmar in the early 2000s, and experience a little of these interlaced relationships. Her sister Consuelo also visited her in Queens just as Maria and her family visited them in Moca and Aguadilla over the years . My godfather was married to a sister of Guchi's brother Angel, and the Cordero brothers lived in houses next door to each other along the Rta 111 ,in Palmar, just outside of Moca. There was lots of laughter and Guchi brought that sense of humor to his 60 year marriage with Maria.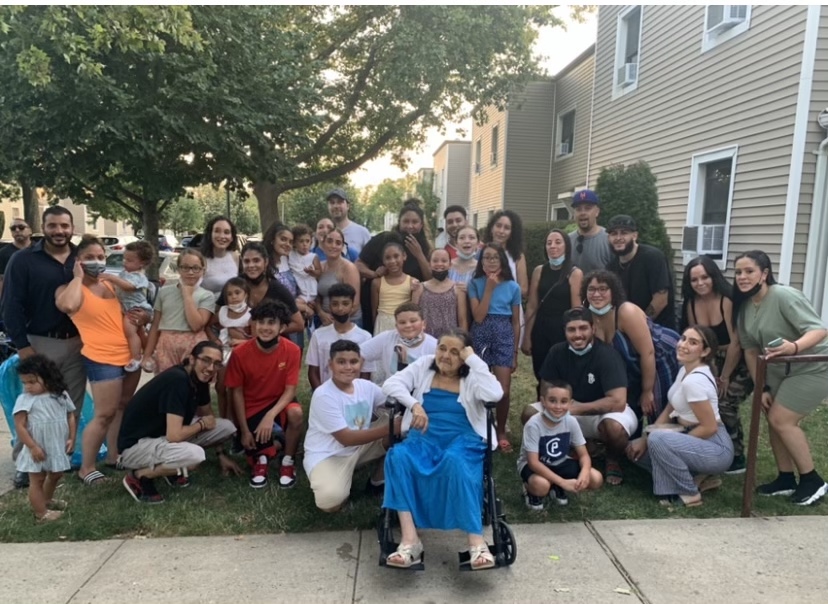 What always stood out to me was her presence as a mother, always surrounded by her children, then great grandchildren and great great grandchildren as the years passed. She was the glue that kept them together.
My condolences to the family, to my cousins now left bereft without her. QEPD
Her Wake will be held at:
Fredericks Funeral Home 192-15 Northern Blvd. (off the corner of 192nd St.) Flushing, NY 11358
Viewing on Sunday, 7/11/21 From 3pm to 8pm 
Funeral Mass: Monday, 7/12/21, Queen of Peace RC Church @ 10AM
Interment/Burial @ 11:45am: St Raymond's Cemetery