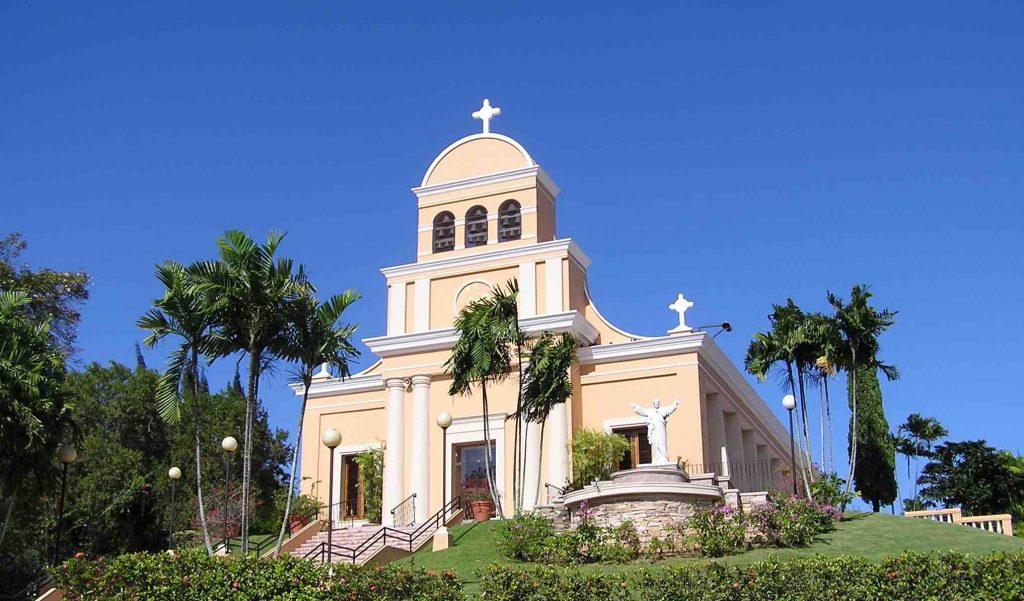 Have you ever wanted to know more about the woman behind the only slave narrative out of Puerto Rico?
On June 10, 1 PM, I'll be a guest on Bernice Bennett's Research at the National Archives and Beyond.
We'll be talking about Leoncia Lasalle's & her daughter Juana Rodriguez Lasalle's account and touch on the larger issues of archives and enslavement. See my recent article in the journal Genealogy, "Bound to History: Leoncia Lasalle's Slave Narrative from Moca, Puerto Rico, 1945" (2020)
Event link: https://www.blogtalkradio.com/bernicebennett/2021/06/10/bound-to-history-leoncia-lasalles-slave-narrative-with-ellen-fernandez-sacco
Background: Here's the article abstract::
Abstract: The only slave narrative from Puerto Rico is included in Luis Diaz Soler's Historia de la esclavitud negra en Puerto Rico (1953; 2002). This article considers this embedded account as part of the literature of slave narratives to address a gap in the literature; this is perhaps due to the account's singularity and brevity. Beyond this, the other source for understanding the experience of enslaved women in Puerto Rico is through legal and parish documents, generated by a colonial government and church supportive of slavery. As a result, lives under enslavement are quantified statistically, and the lack of oral history or personal accounts hampers understanding of the effects of enslavement from an individual perspective. Documenting such a life comes with its own set of issues, as shown here by demonstrating the limits of various archival resources. There is no one methodology to follow to reconstruct lives and family histories under slavery, an institution designed to prevent the formation of a historical sense of self and agency. Factoring in familial connections makes my own location as a researcher visible, as knowledge is not neutral. Despite its brevity, considering Leoncia Lasalle's account, and that of her daughter, Juana Rodriguez Lasalle, in terms of its multiple contexts—microhistory, similarities with U.S. and Cuban slave narratives, family histories, and the archive—reveals the constructed nature of the idea of historical knowledge, which also has implications for genealogical practice involved with slavery and life post-emancipation.