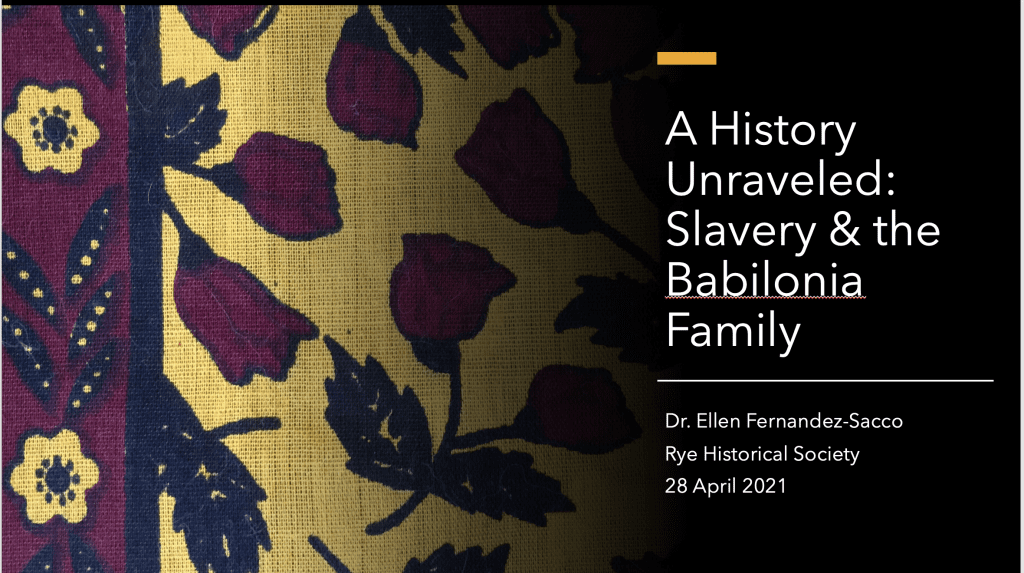 Please join me tonight on Zoom!
Wednesday April 28, 2021 from 7-8PM– Register via the link below
Independent scholar and genealogist Ellen Fernandez-Sacco will discuss Spain's role in the transatlantic slave trade. She will talk about its connection to her research and how it shapes her family history in Puerto Rico.