Our cousin Allen passed this Monday 17 October, leaving us shocked that he is gone. Allen was funny, kind and generous, someone with a big heart. 
His funeral will be held next Monday, 24 October at Blount & Curry Funeral Home at Garden of Memories, 4207 E Lake Ave in Tampa, FL 33610. Visitation 1-2PM, Funeral Service 2-3PM.
Born in the Bronx to Vivian Fernandez and Manuel Acevedo, Allen was the second of two sons. He leaves Nancy his wife of 42 years, daughter Ileana and a grandson, his brothers Manny, Javier, Papo, Rachel, their children. The network of family who loved him are saddened by his dying. 
Allen was just a year older and in my life since I was born. Thanks to the tenements and cheap rents of the 1950s and 1960s, our extended family was just blocks away from each other in the South Bronx. This was a tough landscape, different from what is in Mott Haven today.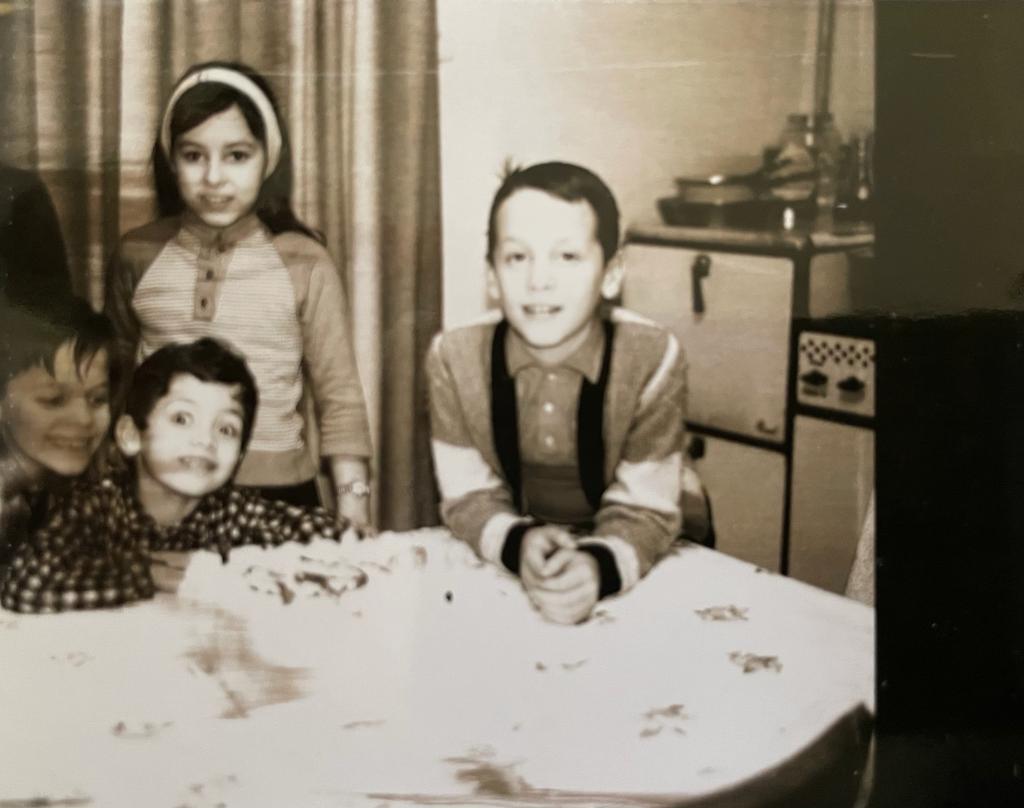 There are some fotos of early birthday parties, the apartments full of children at birthdays and Christmas holidays. By the 1960s we visited Vivian and Manuel in their apartment in the new high rise projects on Westchester Blvd, where Manny played basketball and protected Allen, his skinnier, paler brother.
Allen loved Bruce Lee and Kung fu movies, a love shared with my brother Orlando, figuring out the kicks and moves that sent people flying.  Another love was watching Soul Train. Allen also told corny jokes, loved to laugh and was easy to get along with.
I remember Allen telling me about his first jobs in the Bronx, during the 1970s. Once he worked at an Alexander's on Third Ave. where leather jackets hung with thin chains down one sleeve as an anti theft device. Addicts floated in looking for an easy item to shoplift. One man was so out of it, he slipped a jacket on and proceeded to drag the enormous rack behind him, wondering why he was only able to move a short distance before being swept off the floor by security.  Working in department stores had its moments, so Allen got into computer programming very early.
Eventually he met Nancy, the woman he would spend the rest of his life with. His job sent them to Tampa. They were a perfect couple as her grounded strength balanced whatever doubts he faced. Allen could be a nervous guy, but Nancy affirmed him. He was a father to Ileana and a grandfather to her son, a granduncle, a brother and cousin to others.
Family meant a deep connection to Puerto Rico, Florida and other places. Allen was generous to a fault, helping out whenever he could. As other family did, we stayed with them when we visited Tampa, and when we first moved here. His mother Vivian lived with Allen and Nancy until the end of her life. He was a pallbearer for my father when he passed a few months later in 2017.  This too is part of a migration south that went from the colony of Boriken a century ago, then north to the Bronx and New York metropolitan area and then south to Tampa Bay. Allen, Nancy, Dolly, Vivian, Tony, Papo, Margie, Armando, Orlando, Luddy, Rachel and myself made their way here, all of us descendants of Ramon Fernandez and Angelina Calo and Carmen Dorios-Picon, born 100+ years ago.
The past week has been intense, to stand with family and be there for his passing. We hoped he would get through 3 weeks of an induced coma for acute pancreatitis, and then witnessed a series of complications erode the possibility of his return. We prayed and asked for him to stay, in some ways I held a childlike hope that this would change. Instead, a part of my life has calved and fallen away, and he becomes an ancestor, someone I will see when my transition comes.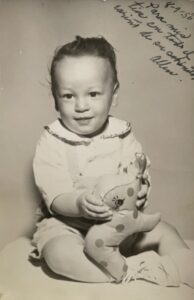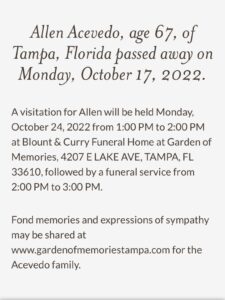 Much peace and love to all who knew Allen. 
Seneko kakona